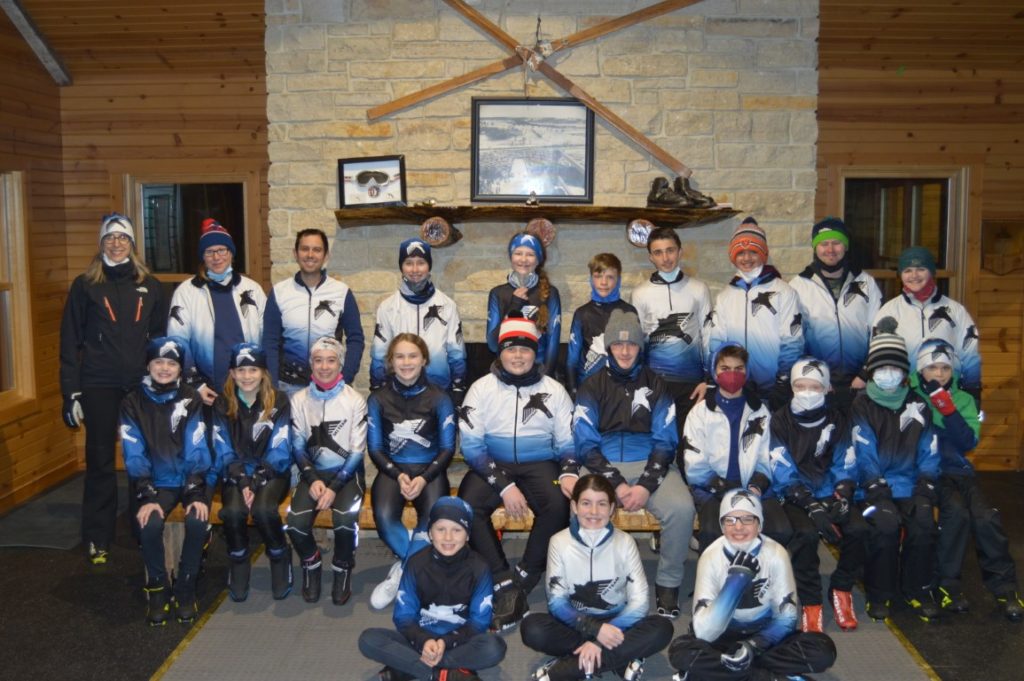 Blackhawk Nordic Ski Team (BNST) is a competitive team for high-school and middle-school cross-country skiers. Our goal is to provide:
A positive, team-focused Nordic skiing experience.
Racing opportunities as catalysts for learning to ski and train well.
A life-long interest in Nordic skiing and fitness.
Development and growth for skiers of all abilities.
Coaches
Steve Swenson
Head Coach
Carol Barford
ccbarford@gmail.com
Nathan Haggerty
Alysa Hinde
Chris Lawn
Helen Matsoff
Aaron Ostrander
Danny Sonnentag